our case studies
If you can imagine it, we can capture it.

All over the world, we have connected people
and captured events like never before…with spelfie!

Check out some of our case studies below…
Rice University Celebrations:
Bringing generations together
Hundreds of people gathered for their spelfie at Rice Stadium to celebrate the 60th Anniversary JFK Event.

We used advanced satellite technology to capture the celebrations from space!

This brought people together from the space community in Houston Texas to share in an incredible and memorable moment together!
Bitso Corporate Event:
People make your brand
We helped bring together the Bitso team and give them an incredible and experiential moment.

They now have a totally unique way to spread brand awareness, showing how far they go for their employees…tasking a satellite from space!

If you're a corporate business looking for a way to build brand awareness and surprise your team, then take a look at this case study.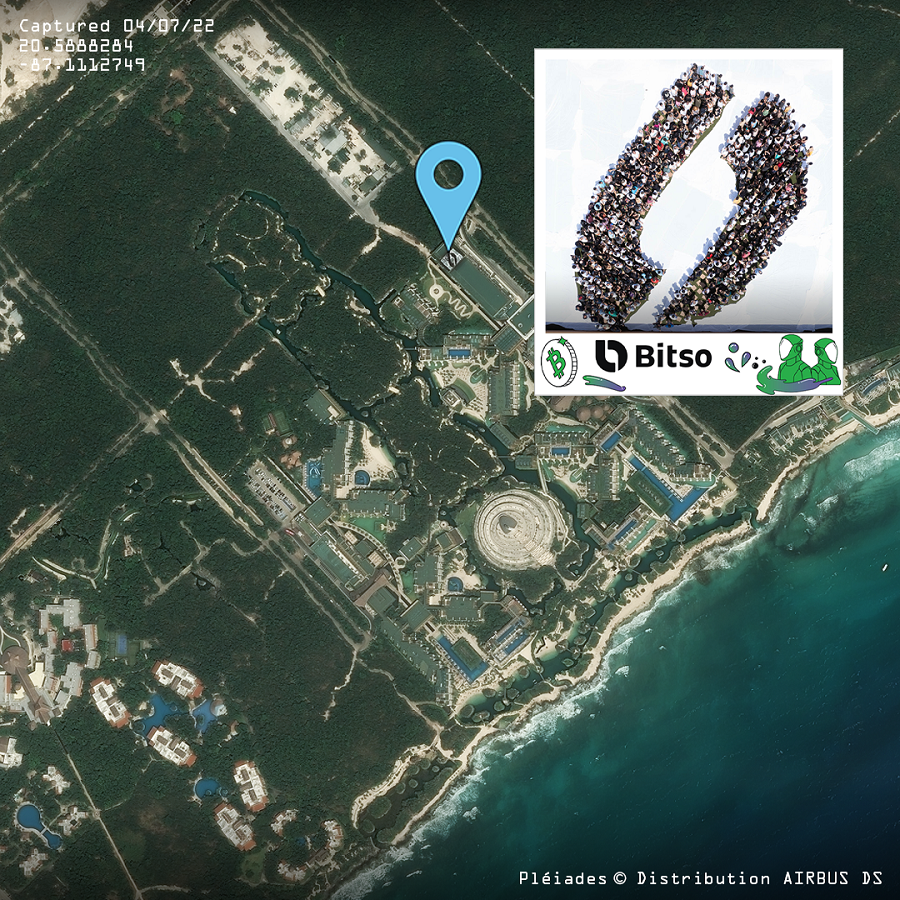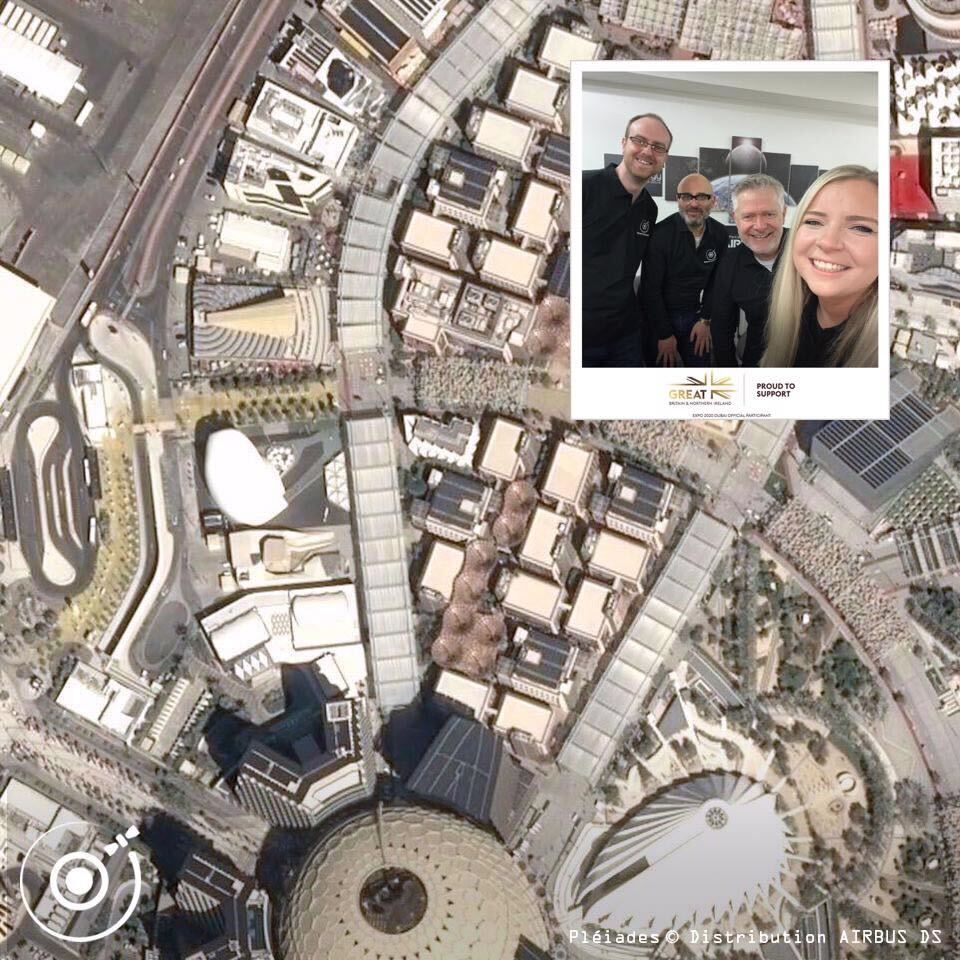 Expo 2020 Dubai 2022:
See things differently
We captured the bigger picture on UK National Day 2022 at Expo 2020 in Dubai.

We represented the Scottish Space Sector in an out-of-this-world way, allowing participants to interact with the satellite technology which was passing by overhead.

This collaborative project allowed people from all over the Expo 2020 site, and the world, to take part in an event that captured the Expo like never before…